Welcome to the mad-cap world of Sarah Horne!
Award-winning Illustrator and writer.
Publishing enquiries:  Please contact Sarah's agent Jodie Hodges at United Agents   jhodges@unitedagents.co.uk
For Illustration for editorial work, private commissions, events/school visits and anything else. Please contact Sarah directly on:  sarahbhorne@gmail.com
Latest Books:
Epic
Show

Media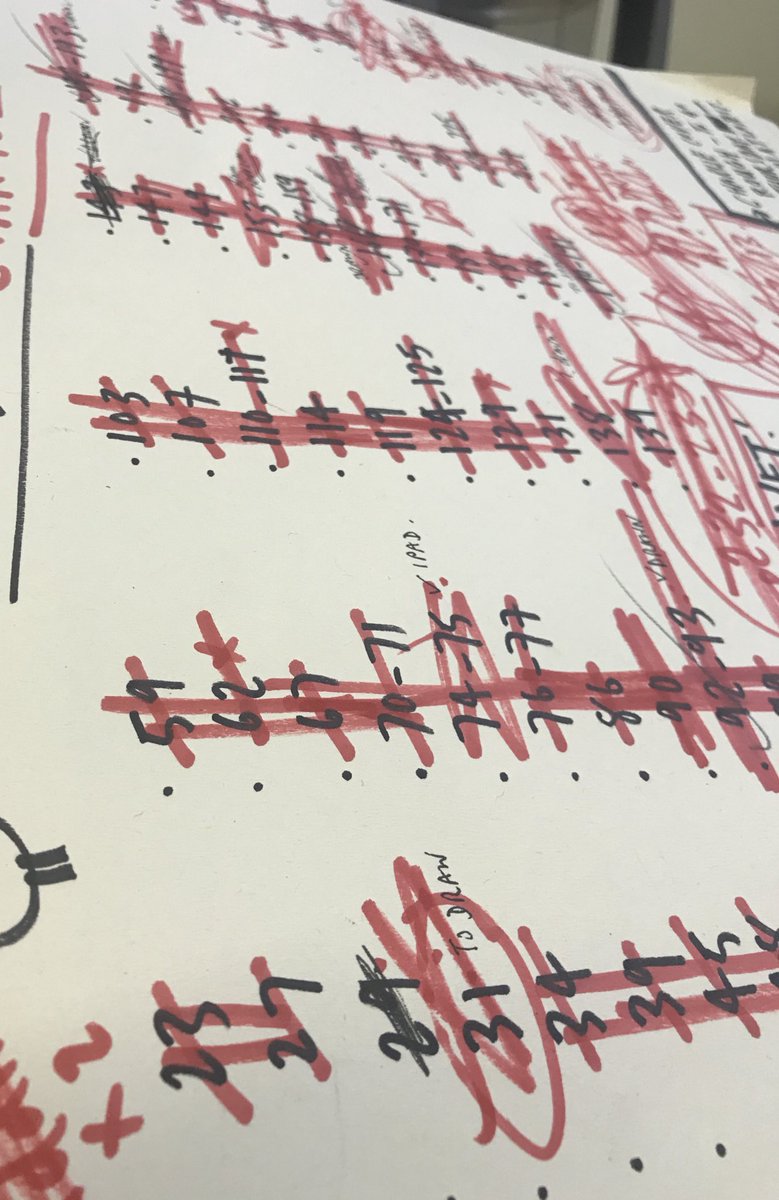 Oh the horror of photocopying yourself, when you are a cat! (found him in a freebie promo flipbook years ago, ke… t.co/zpualU2XoS
Final, last, few illustrations to do— Come on Horne, you can do this!
Show

Media