Welcome to the mad-cap world of Sarah Horne!
Award-winning Illustrator and writer.
Publishing enquiries:  Please contact Sarah's agent Jodie Hodges at United Agents   jhodges@unitedagents.co.uk
For Illustration for editorial work, private commissions, events/school visits and anything else. Please contact Sarah directly on:  sarahbhorne@gmail.com
Latest Books:
#drawingboard Who IS this? #nottellingyet
Show

Media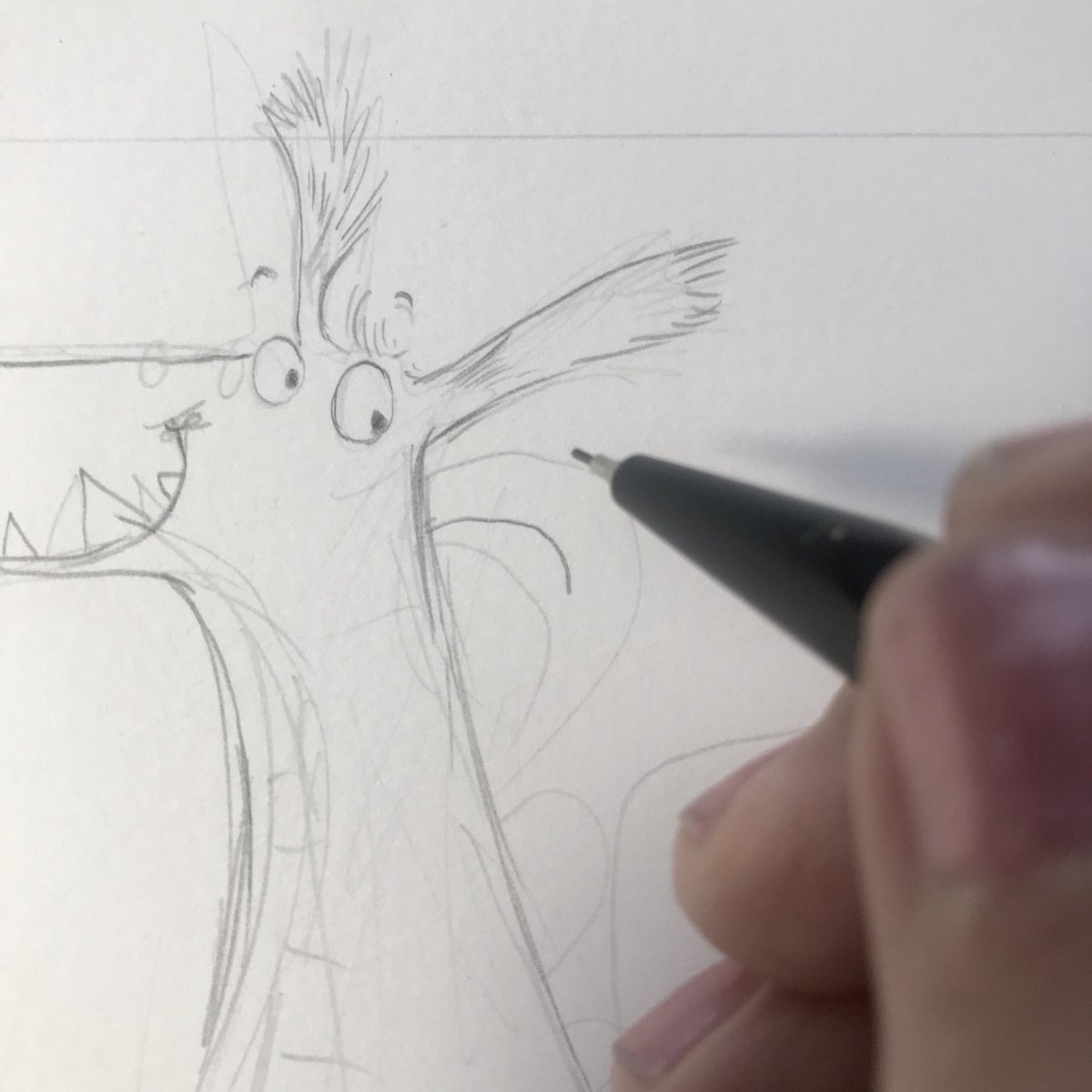 Bobbly jumpers and goats featured much in my childhood 👍 #kidlitcreatorsaskids
Show

Media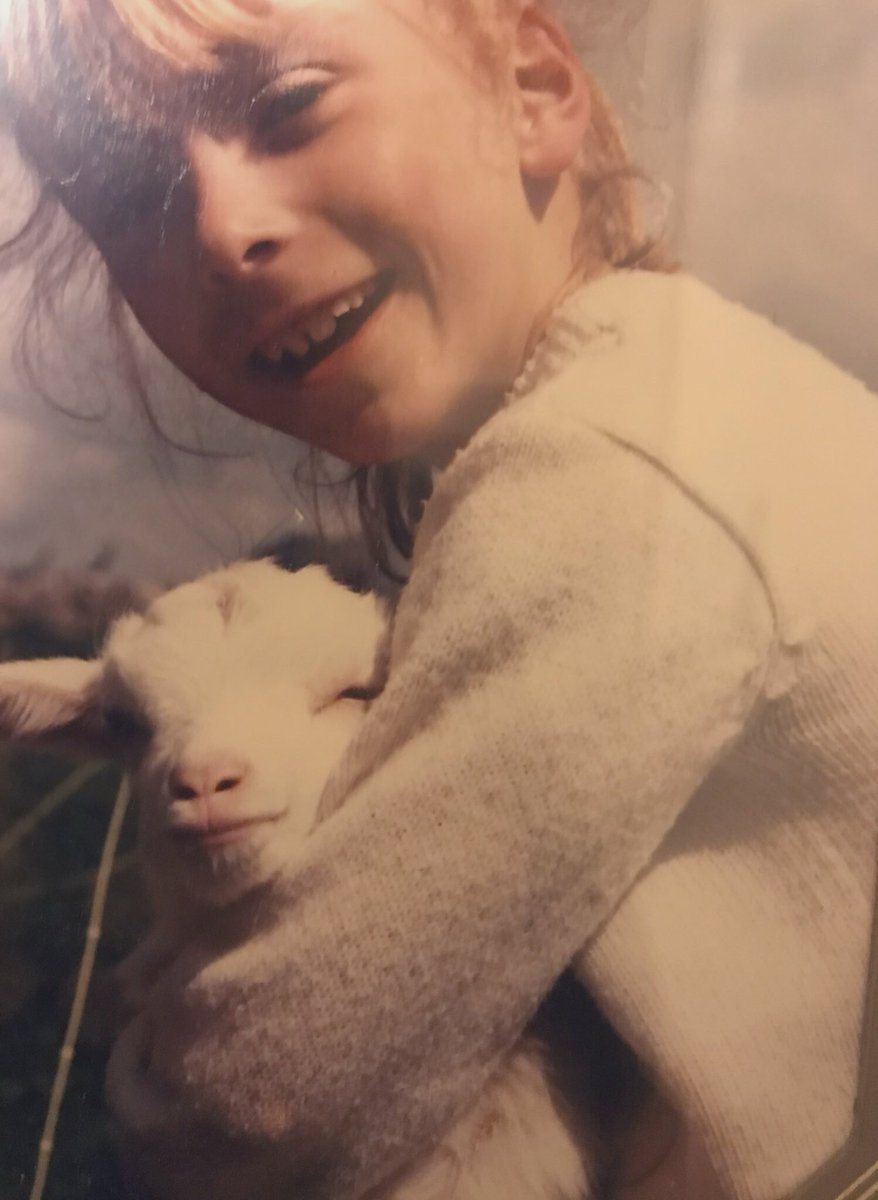 Saw King Arthur last week in Cornwall, he had clearly fallen on hard times.
Show

Media